It's time to let out yet another full length lyric video on YouTube. This time we chose "Ground is clay" from our latest EP "DIRT". This song seem to have found a liking in many places, maybe due to it's african / carribean vibe. There are no filmed sequences in this video, just the cover art and the lyric to make it easy to sing along.
Enjoy!
https://www.youtube.com/watch?v=q6jmjo2Y3yw&feature=youtu.be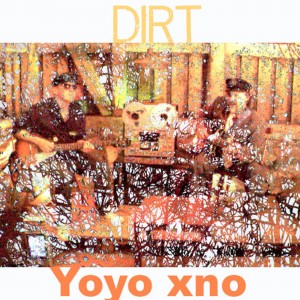 We are always happy for anyone sharing links to our music on any social media platform. Thanks Allice Cooper!
…and Rudie on ForTheLoveOfMusic radio