With "Little Mo" just out as lyric video and all the good response we've got concerning the latest EP "02022020" there are a lot of things going on. We're still trying to get things straight with Google Music and YouTube Music but these things seem to take time, at least we're getting closer to having things the way we want to. Our gratitude to Spinnup and Amuse that help us out in these matters.
We just had a visit of four wonderful young female voices for a track we hope to release as a single later on this year. Started out with lunch, good talks and then lots of singing and getting creative around how to add vocal choir things around the tune. Coffee break with more fun conversation and then back to singing and getting some pictures and video to publish up around the bend. All in all a great session.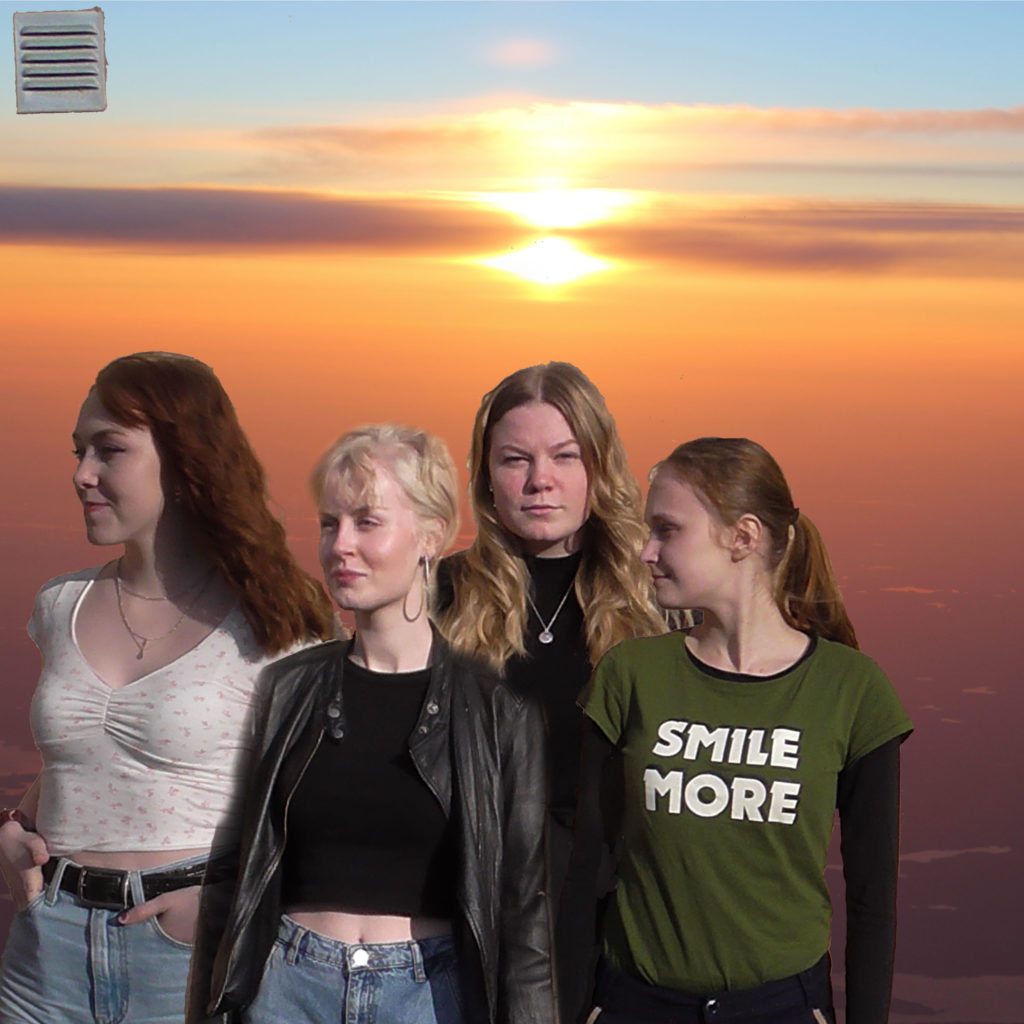 The third lyric video of the new EP "02022020" will be "Overthrown" and was filmed and edited this week. Scheduled to go live on YouTube April 10. There will be smoke. We've also completed the full length lyric video for "All You Want To Hear" from our first album "All The Songs In The World" and plan to get it out in May.
The reissue of our EP "DIRT" has now been confirmed, we just had to scale up the cover-art as the requirements are different today than they were when the EP was originally released three years ago. "DIRT" should be back on the streaming services again May 15. Until then it's still available on our YouTube channel.
We will try to gather the drummer and keyboardist that accompanied us during the recording of "02022020" again this summer. Right now we're looking at dates and, if all works well, we might have a bunch of songs recorded live in the main studio to release next year. At the moment we're going through our back-catalogue of unpublished songs, but we will most likely write some new stuff as well.
For the time being that's what's keeping us busy, not many business cards planned right now (maybe one more in Barcelona, Spain in a bit) but we'll get to that as well. Thanks for airing, sharing and streaming our music.