We just got the word that our upcoming sinlge "Free as a Bird" has been delivered to stores and is scheduled to go live on August 14. It's a track that shares some of the features of "All the way" from our first EP "Yoyo xno". We got a nice choir together for this track as well and one member of the first choir is with us for the second time. It's an uplifting track that we hope will find it's way to many ears.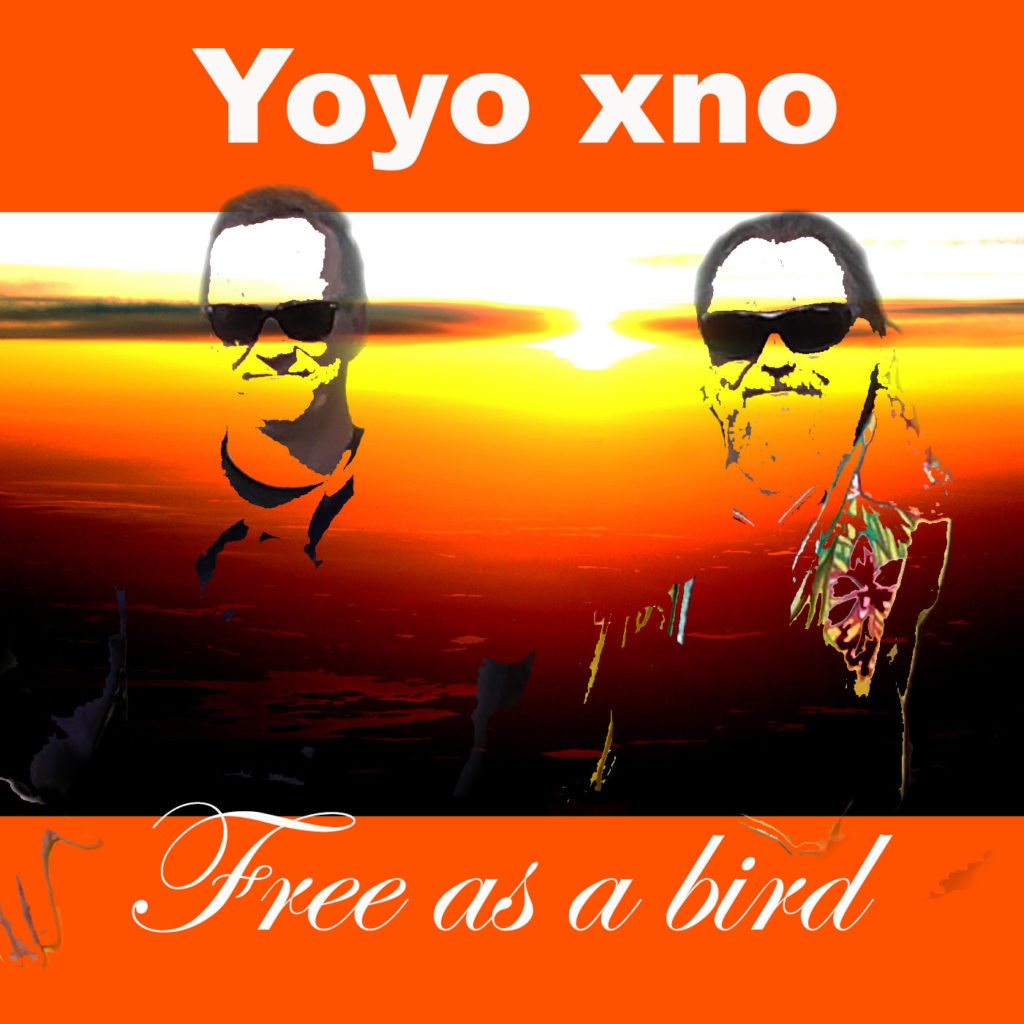 Furthermore a new lyric video goes live on YouTube next week and the week after that our second EP "DIRT" will be back in stores. We're still rehearsing one by one and hope we'll be able to meet up in the northern main studio this summer to get some live recordings done for our third album, but as things are right now you never know.
Take good care and keep streaming, airing and sharing our music.