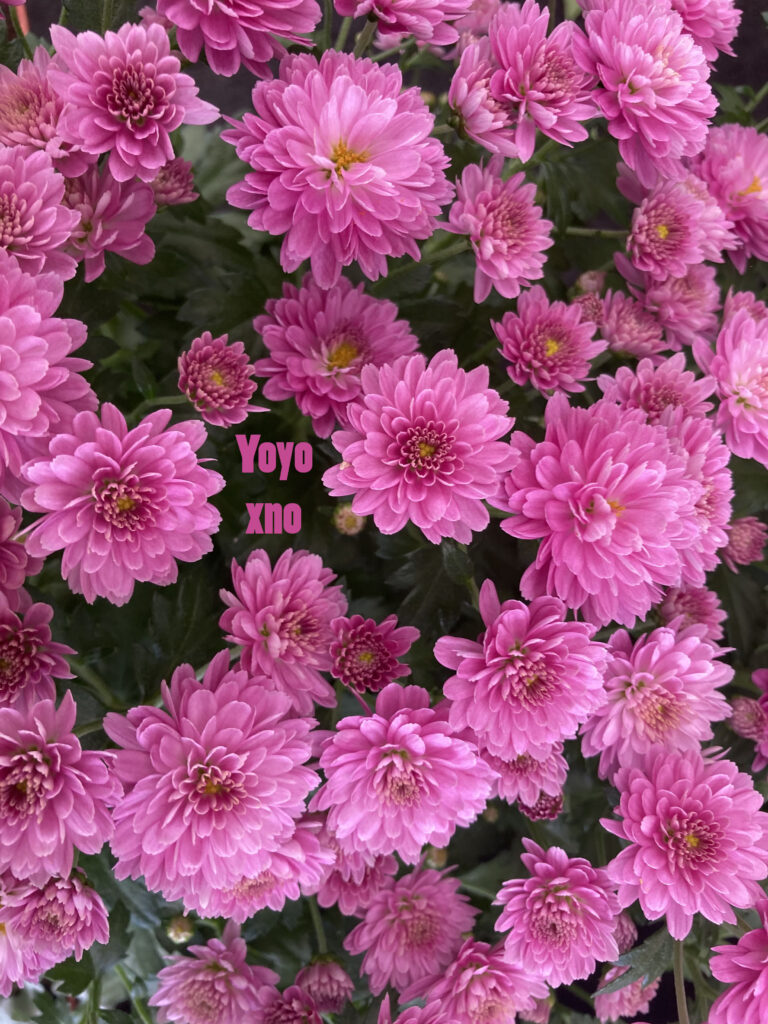 New single
doing fine!
We want to thank everyone streaming, airing and sharing the new single Imminent. It has reached more people than our songs usually do and some new radio stations have reported to us it's on rotation. We truly appreciate this as the song itself is not really mainstream and we had not expected this song to find the ears of that many people. THANKS!
Imminent will be one of the tracks on the upcoming album Beyond Billbored, but we can't reveal the titles of the other tracks just yet. There are about 15 more songs that are candidates for the album and we're still working on some of them. We want to keep the number of songs on our albums to a maximum of twelve songs. In the process of listening to find ways of improvement we contacted some voices that we hoped to engage, but it's kind of hard to get people together now and we might have to scrap that idea and settle for our own voices. Some other tracks have received drumming from the southern pre-studio and are just waiting for the time for us to put things together properly. It seems that most tracks on the album will have drumming from the southern pre-studio and hence sound similar to the single Imminent.
Better days
The lyric video tour continues with the song "Better days" from the album "Kiss & Hug". Link goes live Friday October 1. Lots of autumn colors in this video.