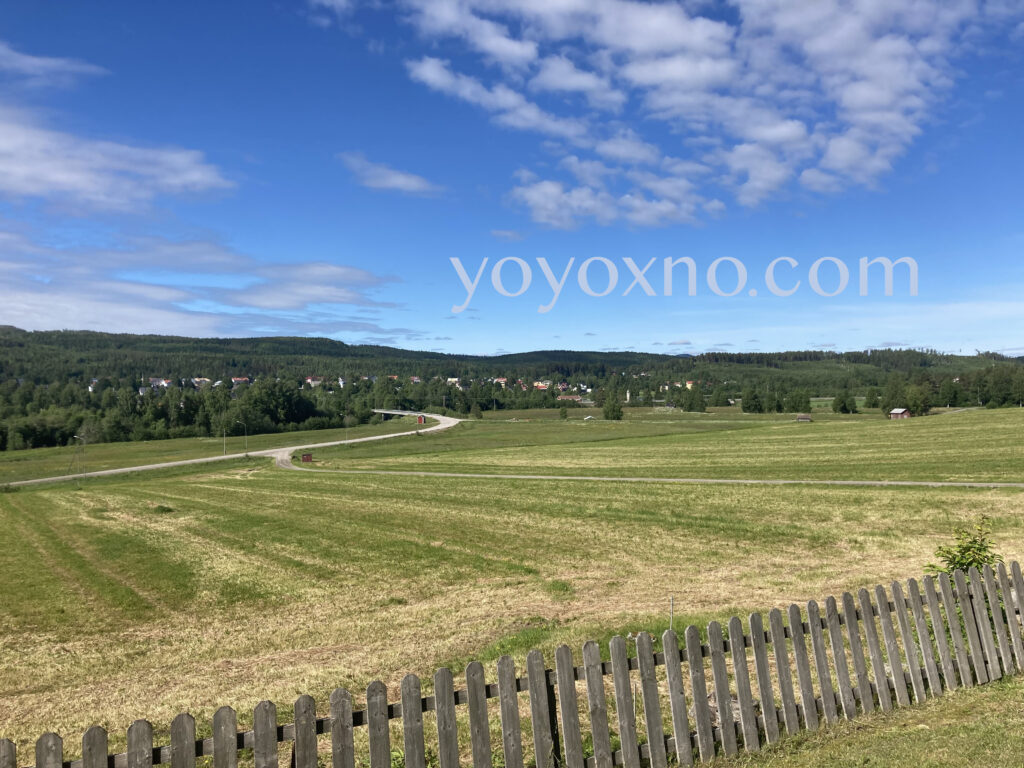 Early singles vanish
So, the first publisher is changing their ways and hence our early releases will disappear from streaming services. No worries, all the early singles are already on the album "Col. Salts's Singles Club" released last year and EP "Dirt" was transferred to our new distributor about a year ago too. The first EP "Yoyo xno" and our Xmas single has been sent to our new distributor and should be out there when the old ones vanish.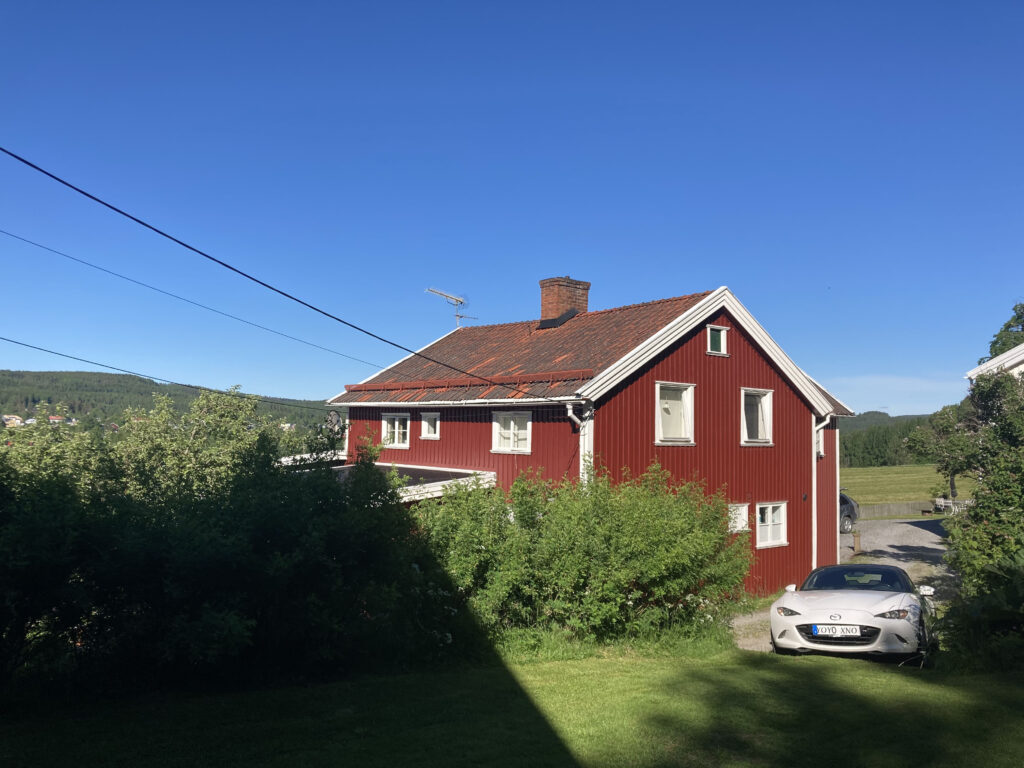 Change of plans
The plan to make live recordings in the main studio this summer was changed – surprised? Instead we decided to get together just the two of us and write some new songs. That went well, apart from the writing bit. We had good times talking, laughing, eating and playing, but no new songs came out of that. We did, however, manage to get a few pictures taken so future artwork on our releases will be more up to date.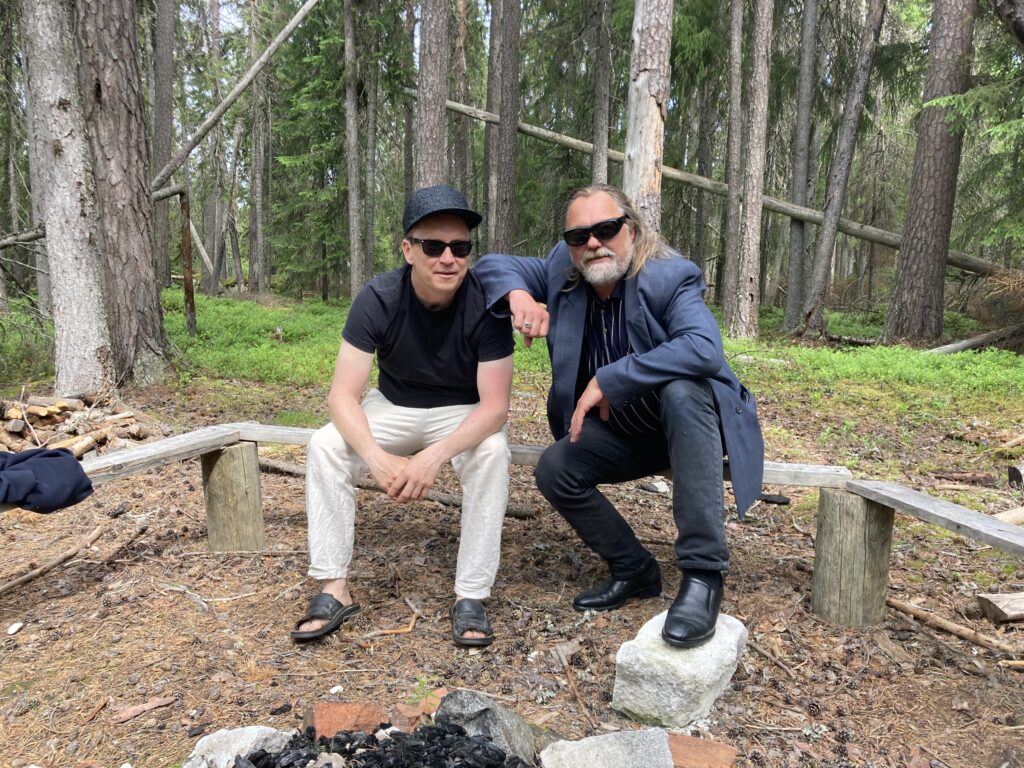 Summer
Writing this we are still enjoying summer and trying to relax. Eventually a song will appear and take form but we won't stress things. There are still a number of songs that we haven't published and they're good too, so we'll see what comes out the next time we release a track or two. The live gig divided in several song releases will continue on our YouTube channel throughout the year.