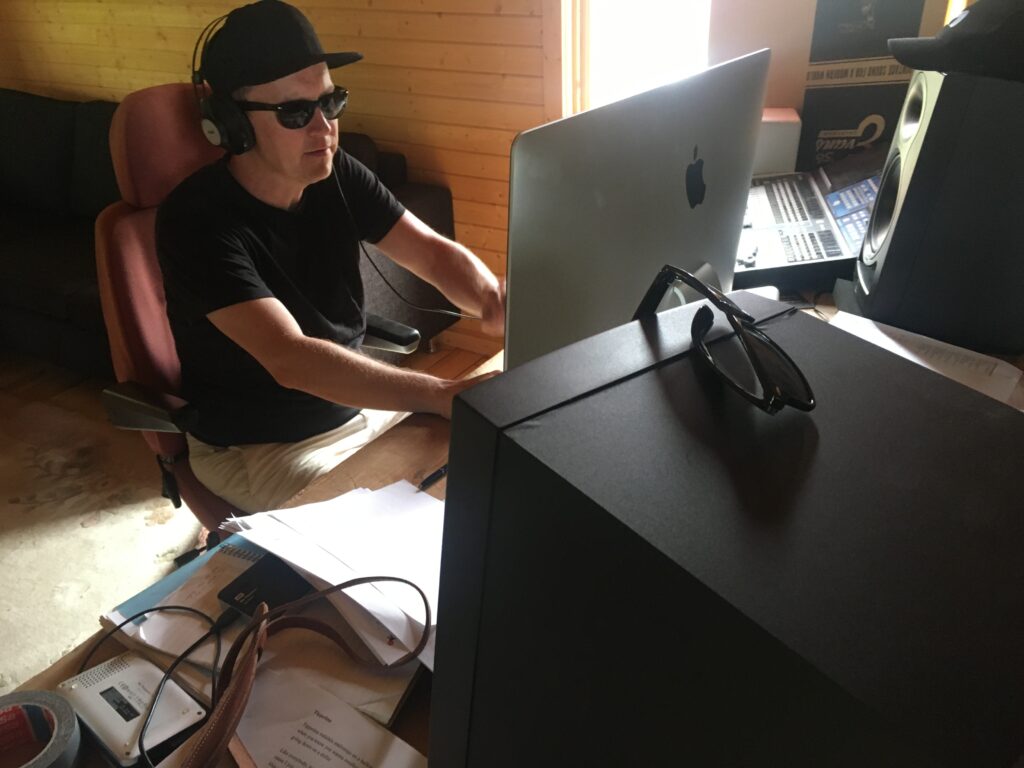 Ten years
We realized that it's been ten years since our first collection of songs (4-groups R out) was completed. So, we made a special playlist with songs from past to recent on Spotify in late summer and later on a playlist on YouTube as well. First track published was IRL on YouTube in December 2012.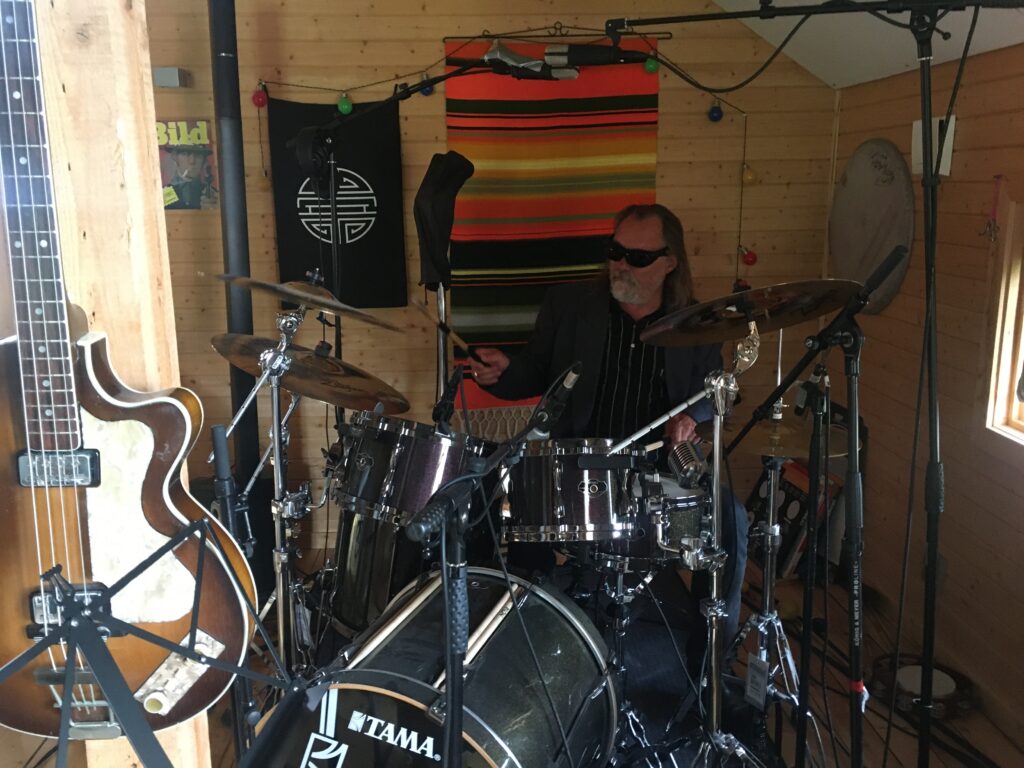 New songs
Also towards the end of summer new songs arrived. It started with a picture for the next album that we called "The House of the setting sun" and we thought it would be nice to have a title track this time. As soon as the title track was made, new songs came up and we spoke about the "Laurel Canyon"-sound and dwelled upon that for a while. One Yo just started playing lapsteel and we wanted that to become some kind of common thing for this album and hence lots of songs are kind of laid back and maybe a bit country.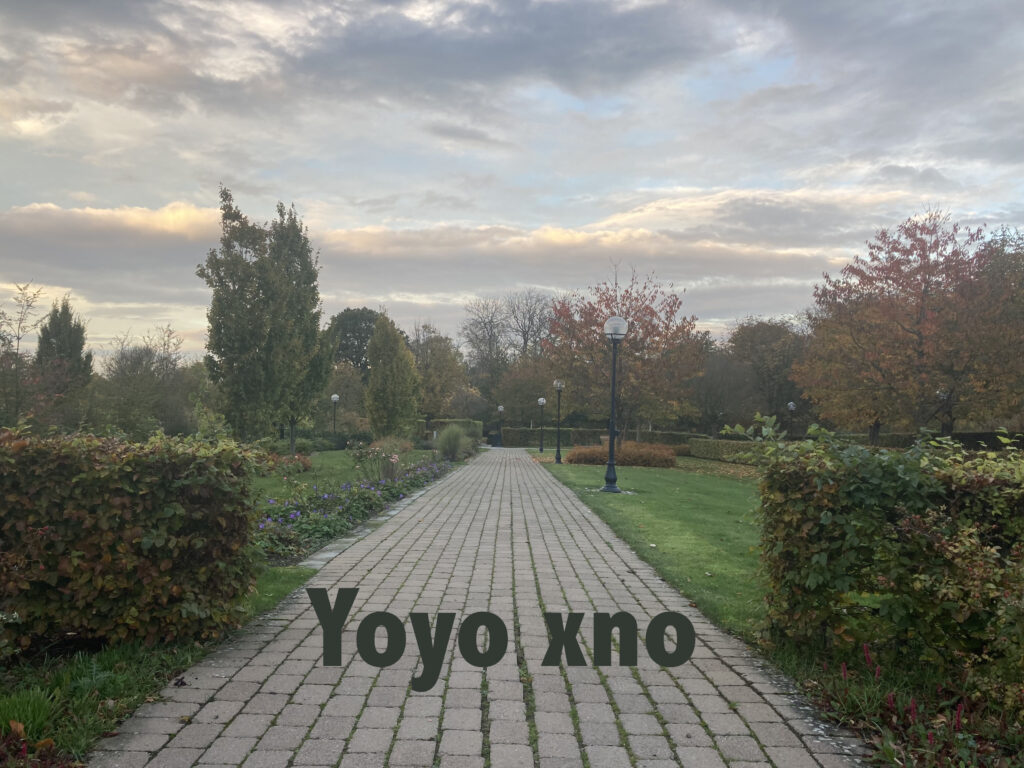 As things moved on with the new music we also found some reggae feels coming along and that too will appear on the album to come. Autumn came and we still notice airing of the most recent album "Beyond billbored" but also some old tracks that keep spinning here and there. For a number of years our Christmas single has had a revival each year and we hope it'll start spinning soon again. We keep trying to find new ways of spreading our music, but it seems we have tried most of the things we can think of and handle. So, keep listening to what you like and tell your friends about it.