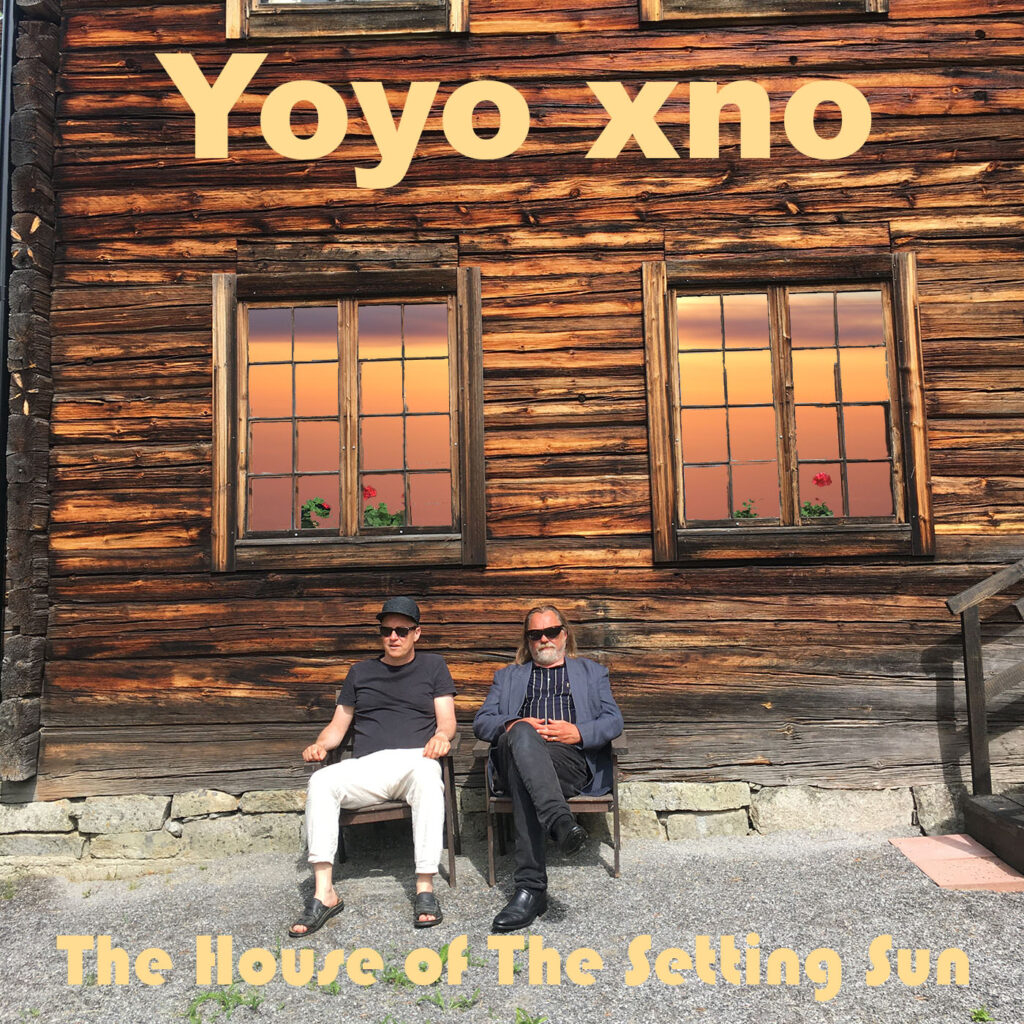 NEW ALBUM!
We have been busy promoting the new album "The House of The Setting Sun" everywhere we know how to and haven't found the time to write a post about it until now. We hope and seem to have reached most of the good people already listening to our songs and perhaps some new listeners as well. You can find it on all major music streaming services.
As usual you can read a bit more about the album and the songs on our "About" page, just scroll down to the bottom and it's right there. Quick links to streaming services can be found on our "Listen" page.
As things turned out we managed to keep up posting something everyday on Facebook and every other day on Instagram and the activity on Twitter has increased last year. We aim to keep the pace there, but we'll see how that works. Radio friends all around the world have been spinning the new songs for some time now and we did an interview with The David Bowers Awards that you can find on our "Interviews" page. We're happy for the support we get and hope that our songs keep spreading all over.
When it comes to our YouTube channel we haven't made a schedule for the whole year, but will try to continue releasing a lyric video, or similar, each month. As for January we made a medley with all the songs from the new album to help promote it there too and we have some lyric videos from previous releases in the pipeline to keep things going for a while.
At the moment we are not making future plans, we're quite happy with the latest release and the one before that "Beyond billbored" and feel that we can take our time finding out what the next thing will be. When we find out, we'll write something here to let you know.