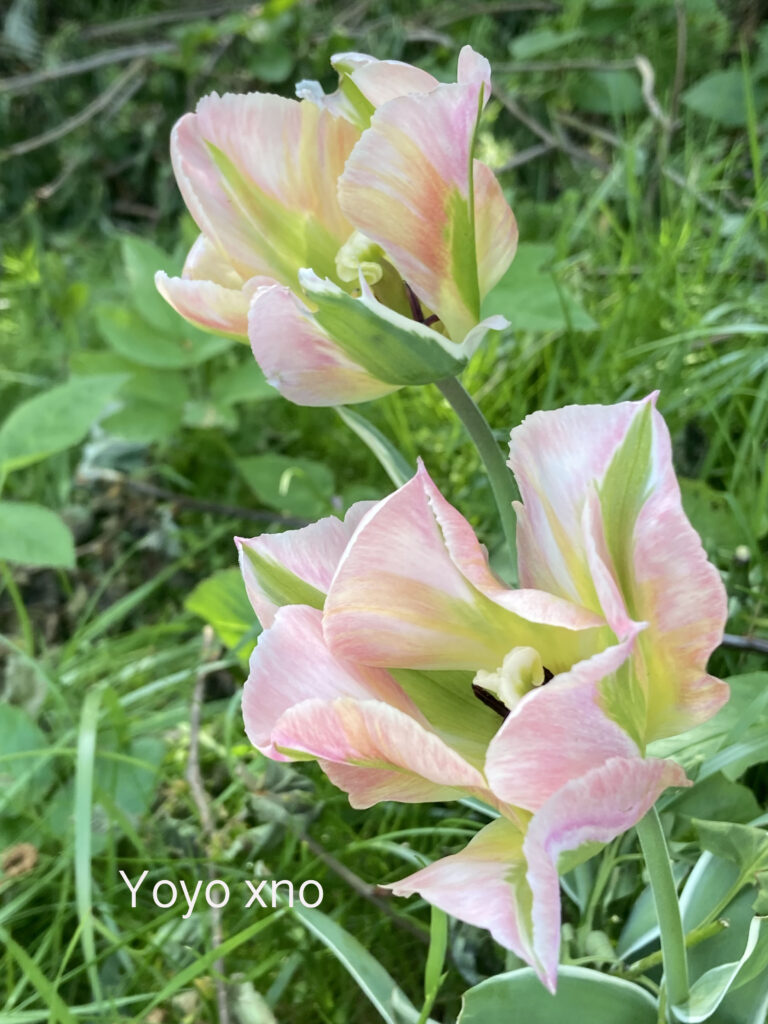 Yes, it has been awfully quiet here for a long time, but we simply have been busy working and promoting our music elsewhere. Time passes faster than you realize and it's been months since we dropped a few lines here. Then again winter is something of a haul on the way to spring and summer and with lovely flowers now in bloom all around it feels as we are just waking up. Birds are chirping in bushes and trees and this morning travellers from Africa appeared – swallows. Now we actually have been doing things during the winter and we are starting to see some result of that work here and there. We have added Catorweb radio on our front page here for instance, as they keep spinning our music and have done so for quite some time now.
Other radio stations have been active too, but we have found out that our mailchimp campaigns don't really work. We are thinking about going back to writing and sending emails one by one again, as it might have a better effect and bring better results. But then again it's a lot of time spent to reach out and we need to prioritize.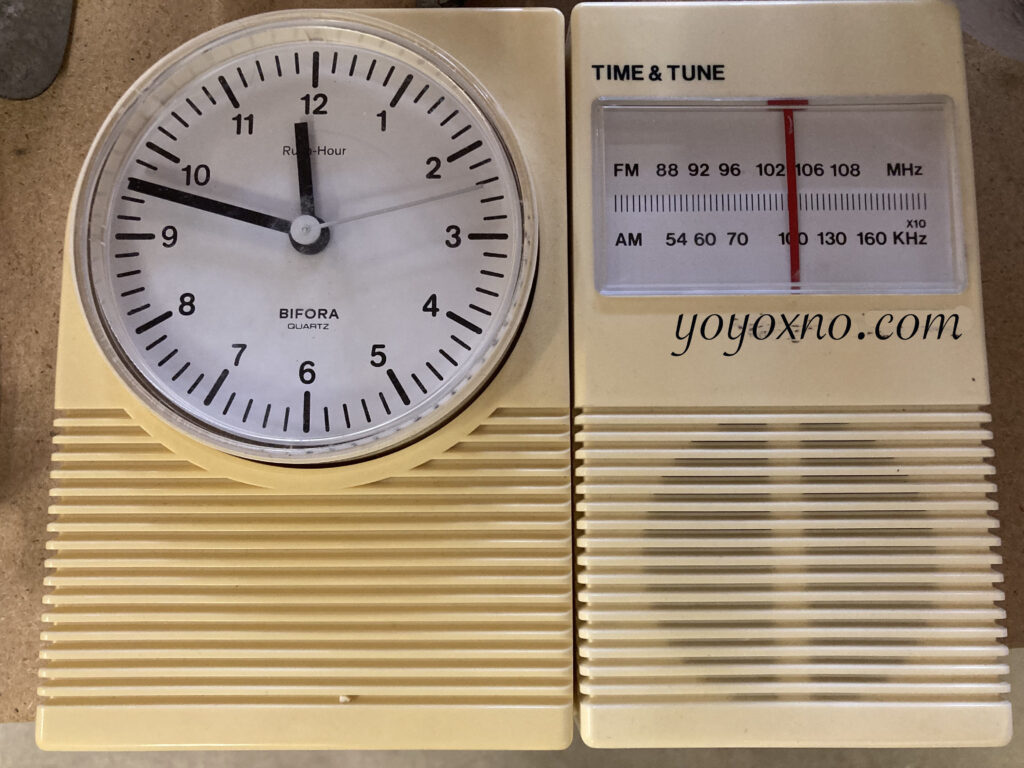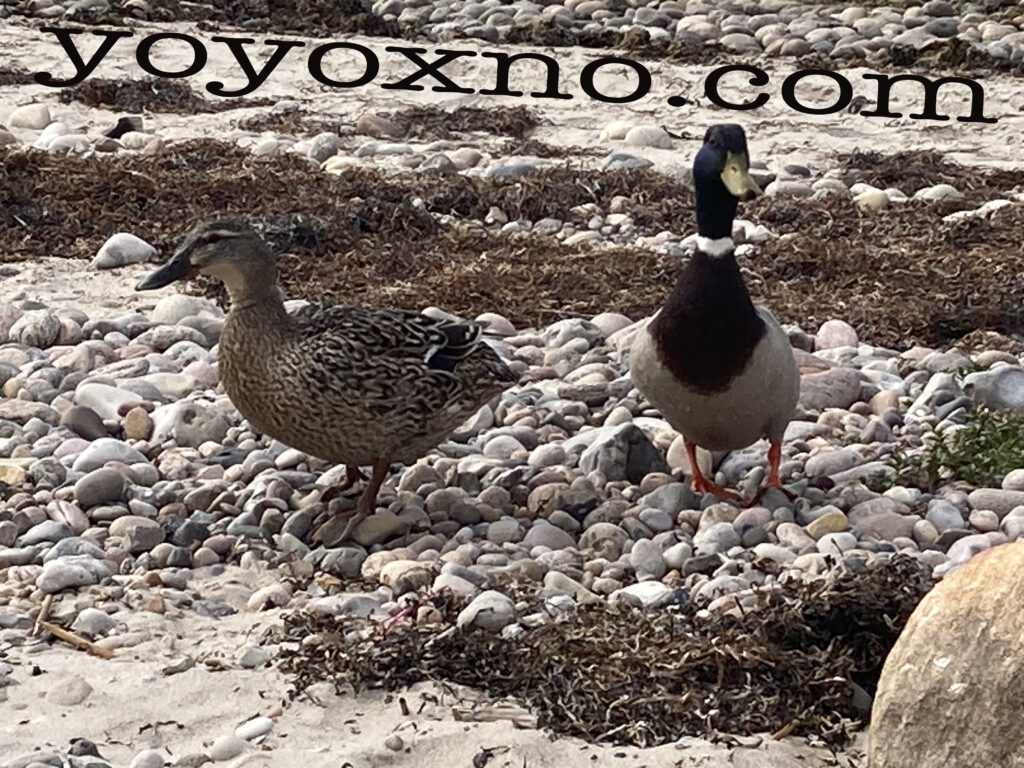 Most of the progress this winter has been through various efforts on Twitter, but Instagram and Facebook also show some result when it comes to spreading our music. We have been able to keep the pace of publishing stuff there and hope we will be able to continue to do so further on.
When it comes to songwriting and creating new material things have been slow. We are still happy with the 25 songs on the two latest albums that we have published and feel a bit uncertain about what comes next. At times we have talked about writing hymns and soft pieces. We also have ideas concerning a brass section to accompany the new music. Of course the option of getting a few good people to join in for live studio recordings also has come up. We are discussing dates for a writing session this summer and when we have something new, we probably also will have an idea of how to present it. As always we hope to produce something a bit different from before and from mainstream music.